Ottawa Comiccon 2012
Hey everybody, I know this blog's a little late, but I'd like to write about our Ottawa Comiccon 2012 experience from May 12, 2012. This was the very first & official Comiccon for Ottawa and it was a blast to attend. With the help of this very website, Stephen and I had our very own media passes to promote CTG. With free passes around our necks and smiles on our faces, we showed up early and waltzed in an hour before the official opening. I was a little disappointed to find out from an organizer that I couldn't do a one on one interview with the special guests like William Shatner, Lou Ferrigno & Adam Bladwin just to name a few. I was told it was something I should've organized way before, but the Comiccon website didn't really specify.
I decided that I wasn't going to let it get me down. We got in for free and we had the whole day ahead of us. I did manage to get some cool audio interviews with comic book illustrators like Dave Ross (Avengers West Coast, Star Wars), Richard Serrao (co-founder of Optimum Wound Comics) & Darick Robertson (Transmetropolitan, The Boys). Thanks a lot guys. Keep watching for the official audio reviews in my next blog, as soon as I can get youtube to work.
My good buddy Pierre who runs & owns 2 comic book stores in the area was helping out his comic book provider at the dealer tables. So every once in a while I'd stop at his table and say howdy. There were a lot of people in costumes, it was nice to see people getting into the spirit of things. Saw some cool-looking Wolverines, some X-Men characters, steampunk individuals, Star Wars characters & a very awesome pyramid-head from the Silent Hill movie (great work dude). Check out the spics below.
But a convention isn't a convention without a little comic book hunting and I found some cool trades at cheap prices. Picked up the graphic novella Hellboy: House Of The Living dead for 5$ and both Superman : For Tomorrow trades together for 20$ just to name a few. The CE complex is a perfect venue for Comiccon, you couldn't ask for a better site. It was spacious, perfectly lit, had a huge food court & has a large parking area at a reasonable price. We had a fantastic time and we hope to attend many more Comiccons in the years to come. See Ya!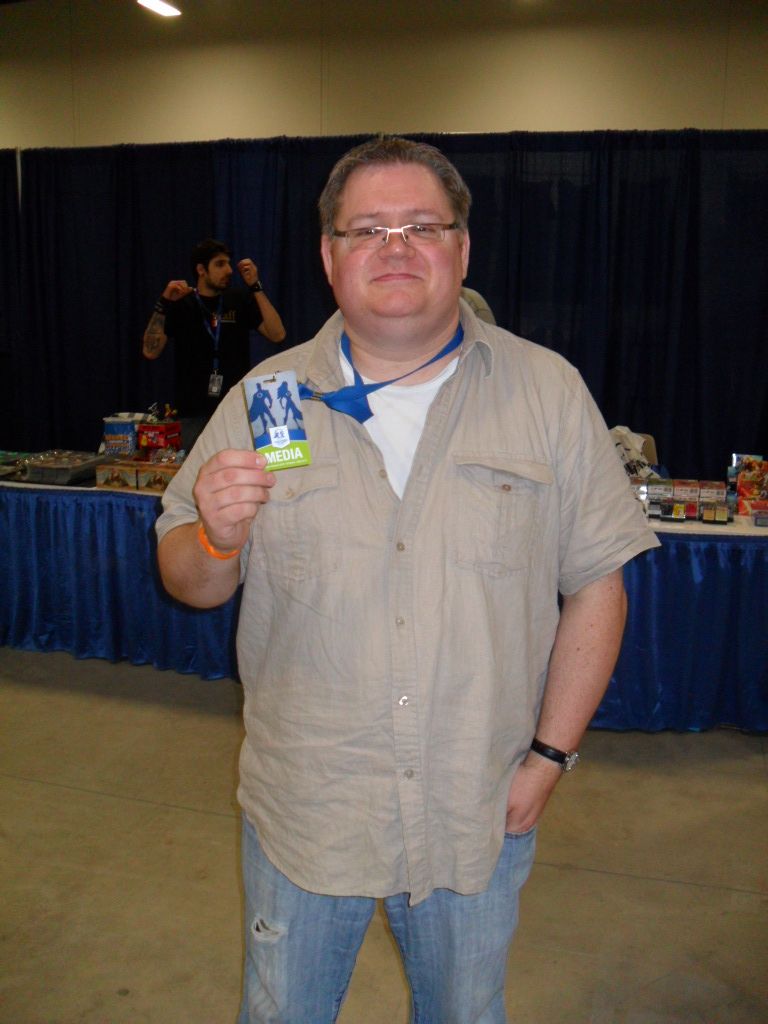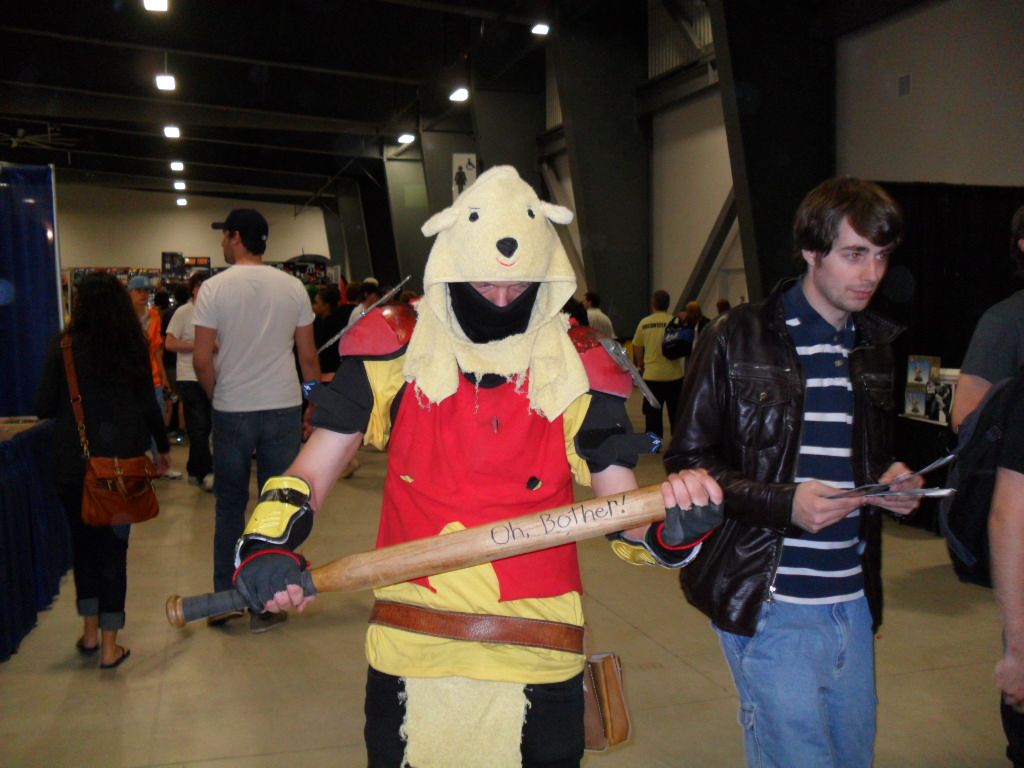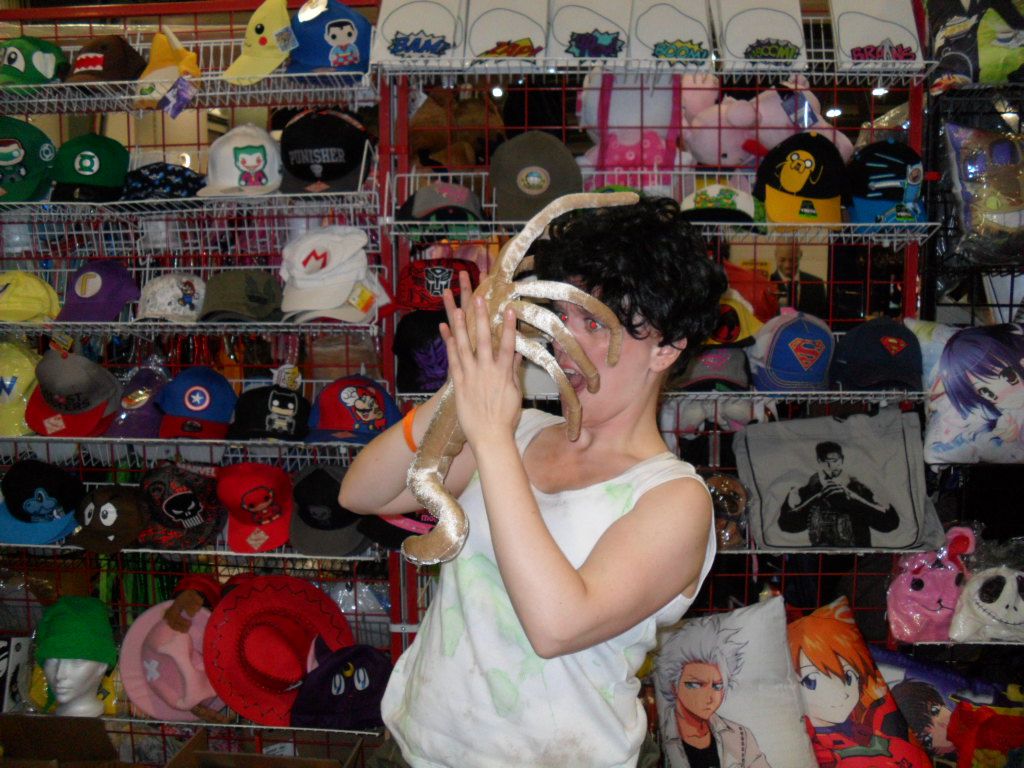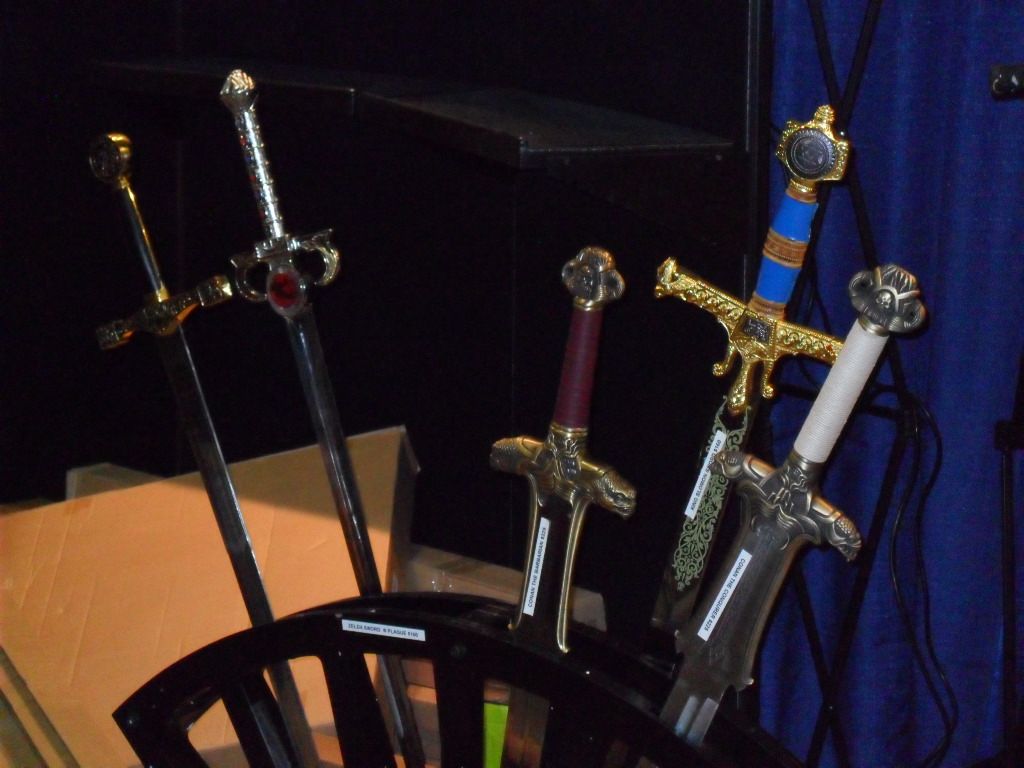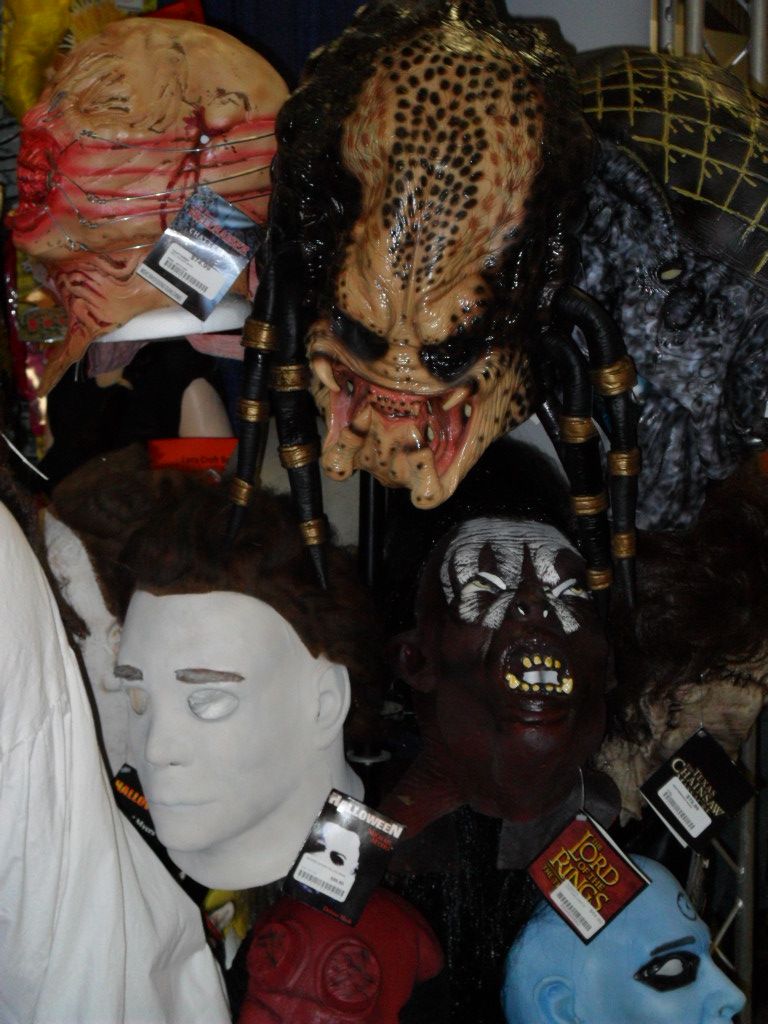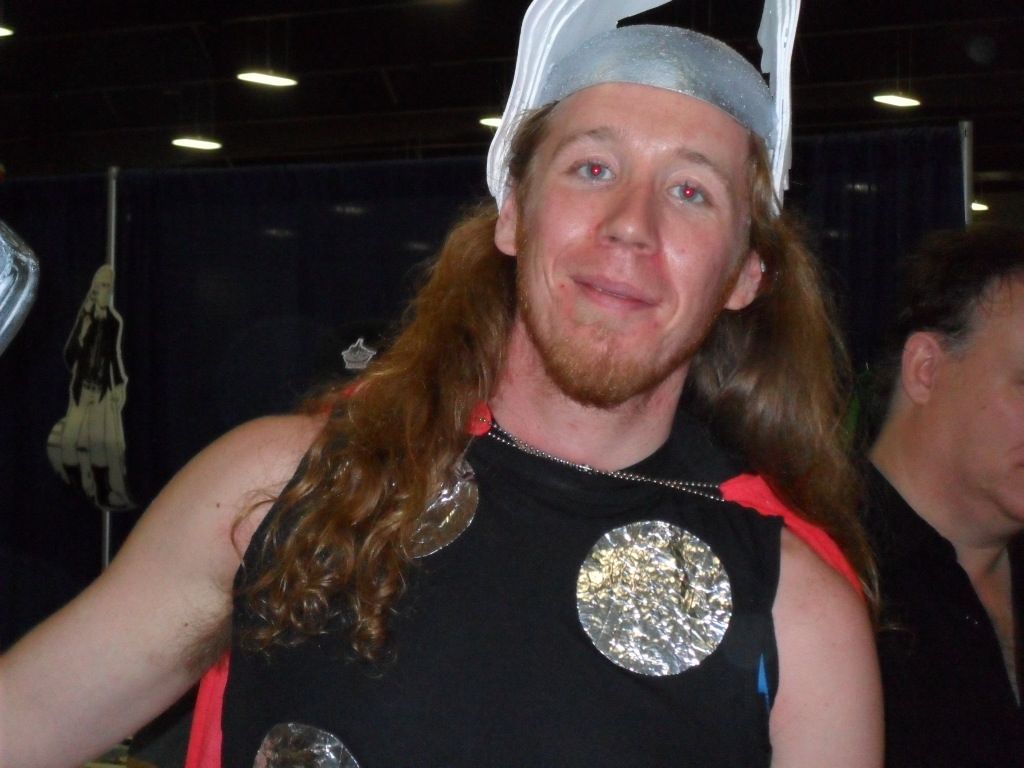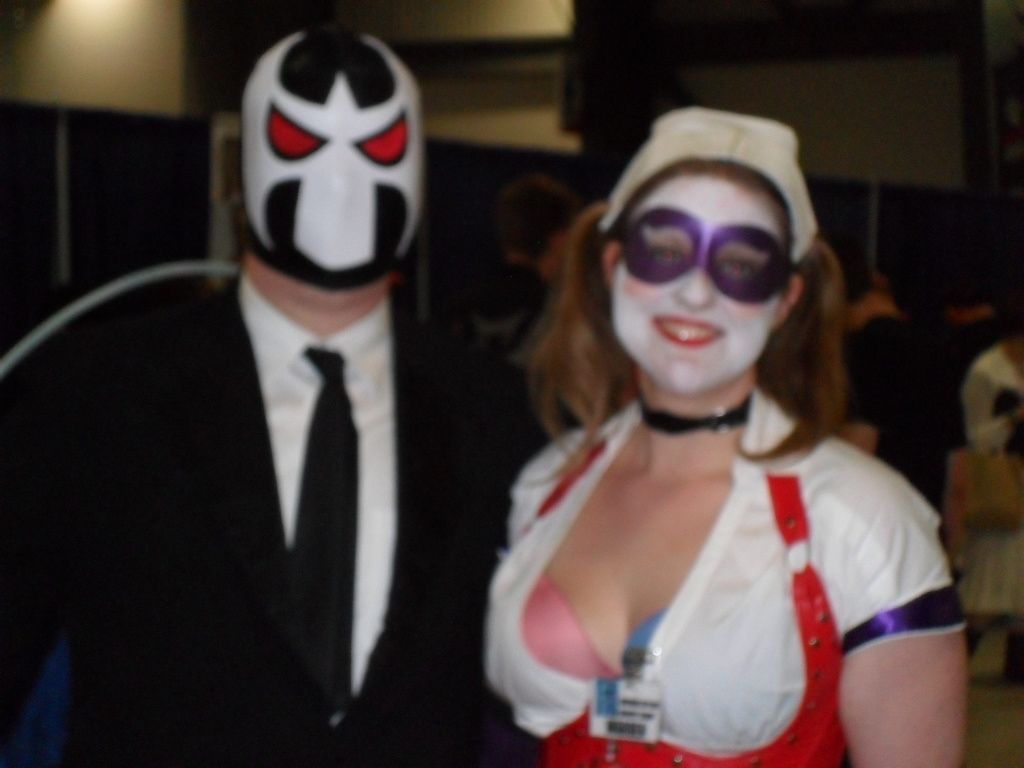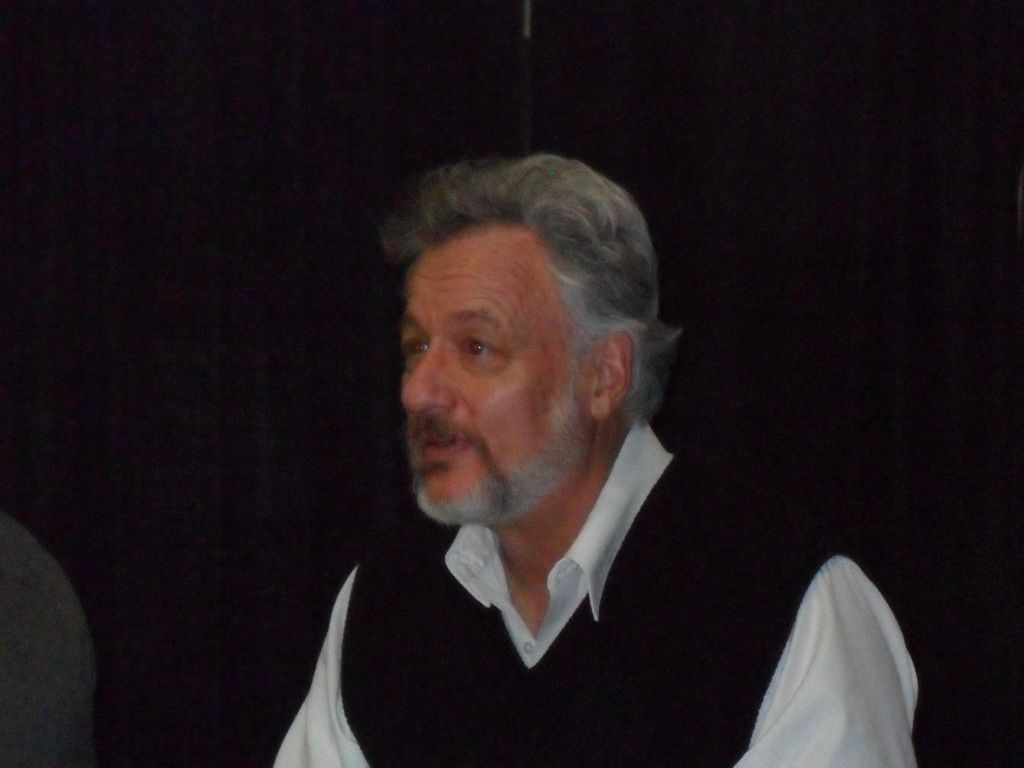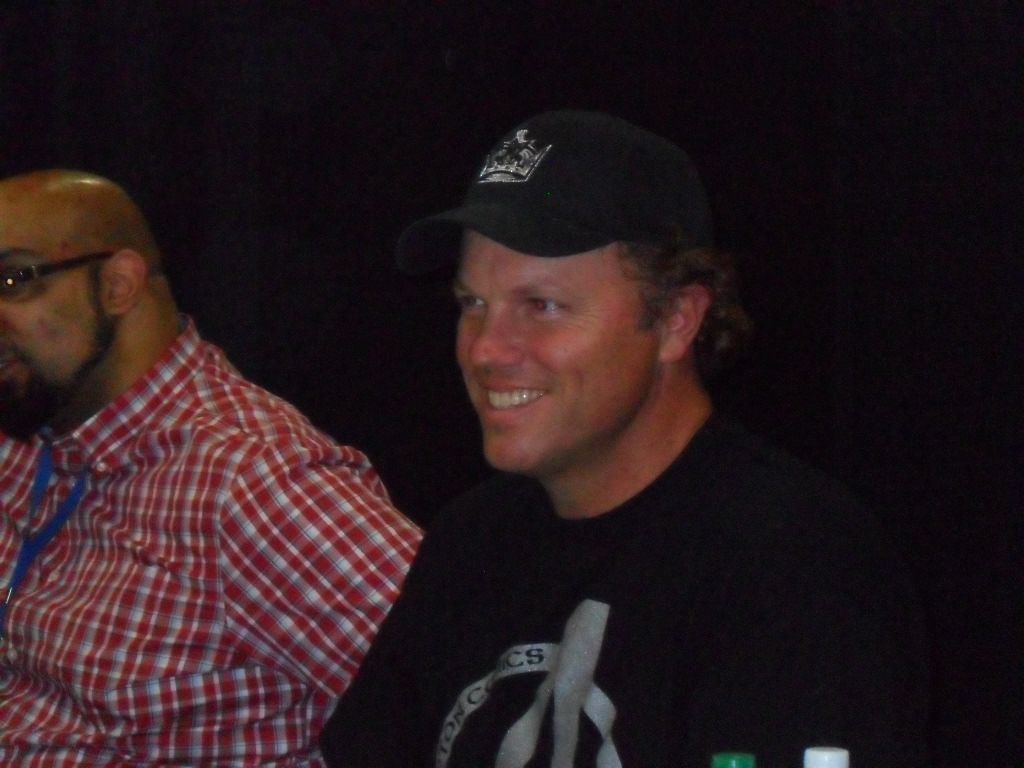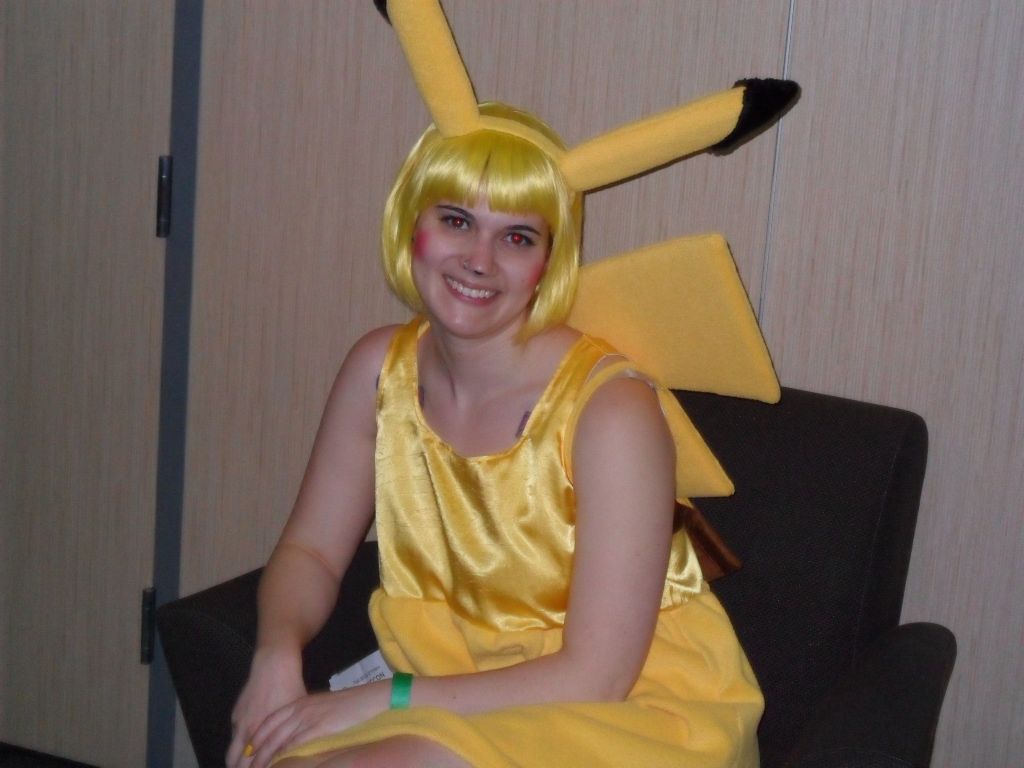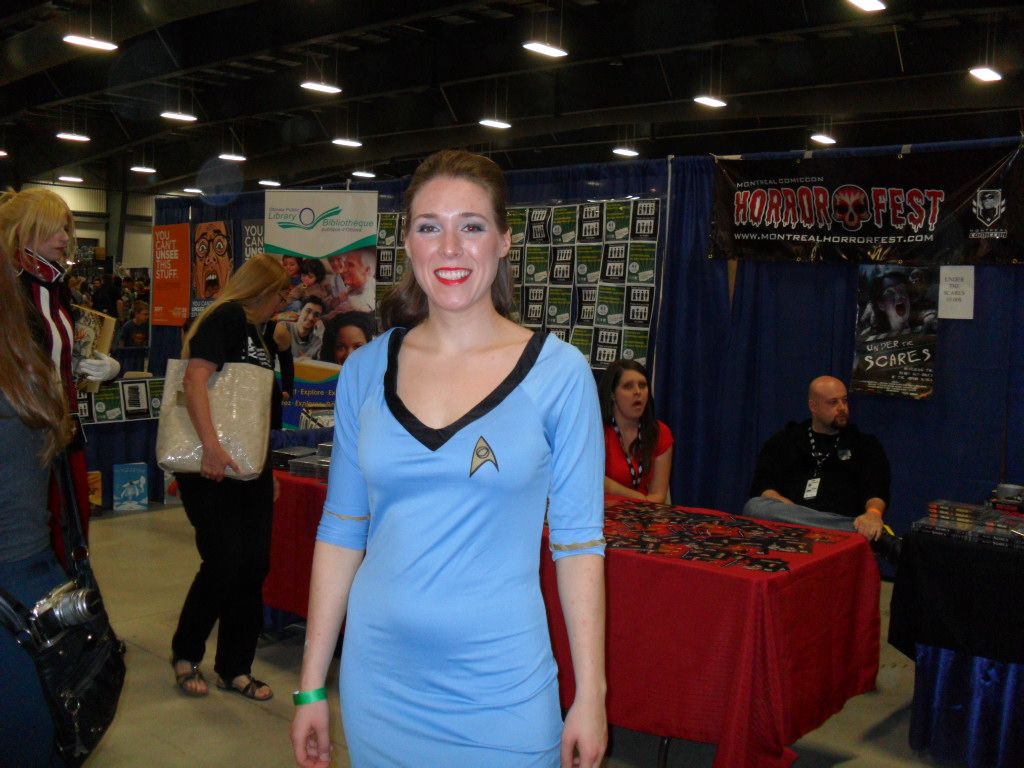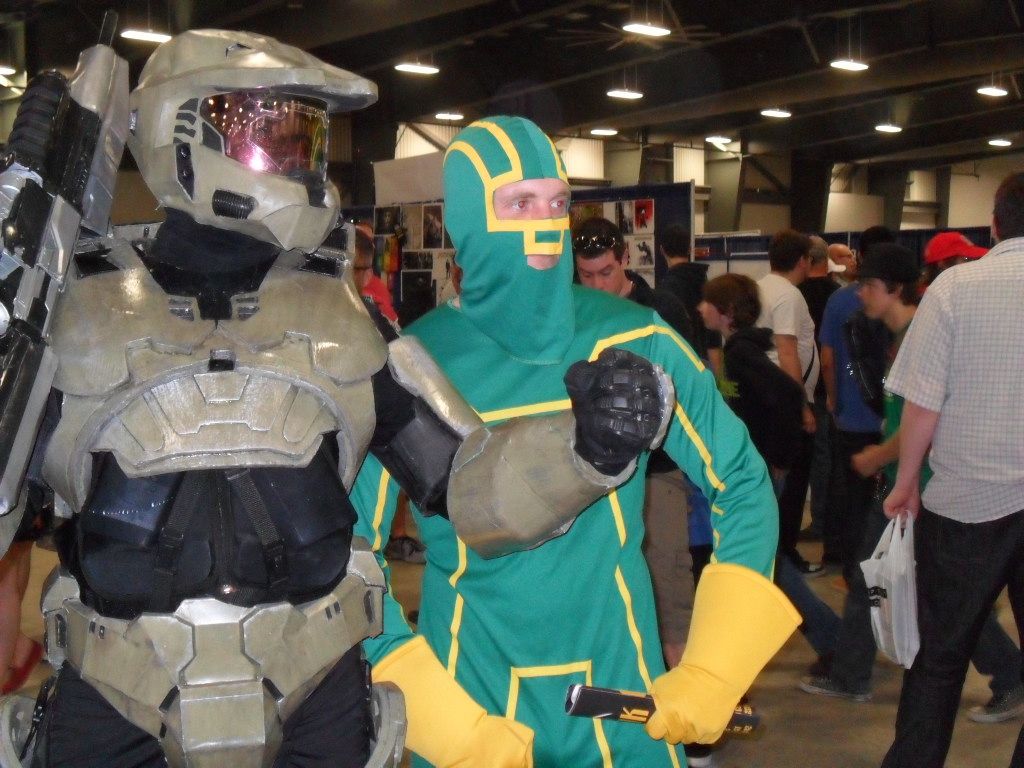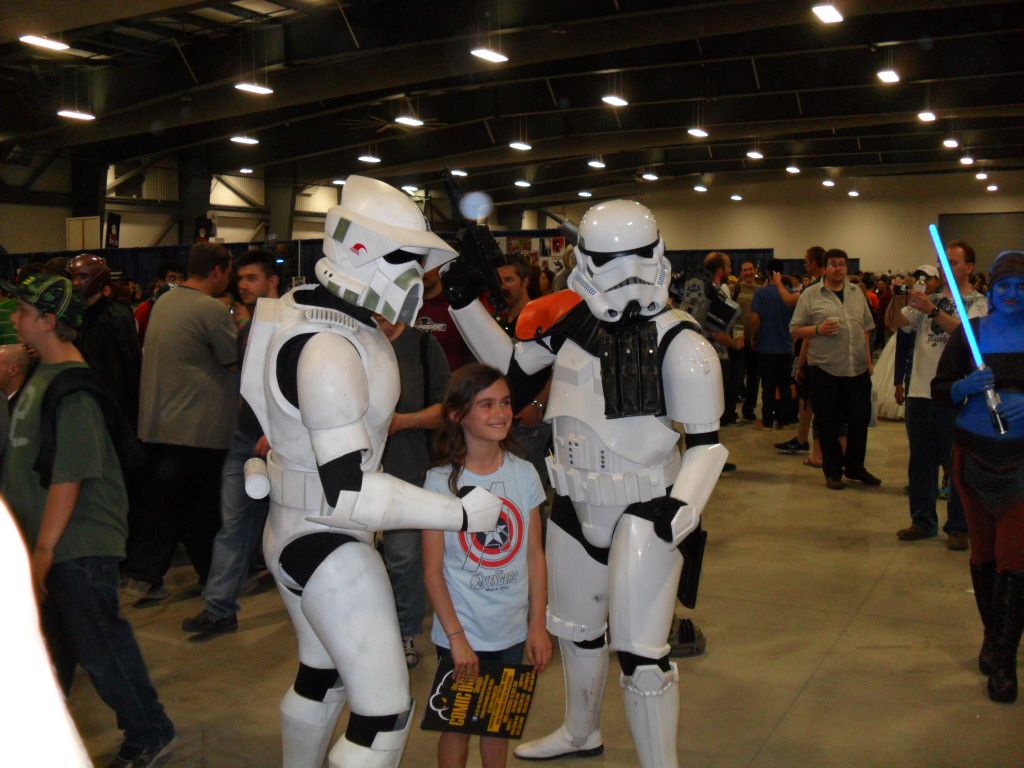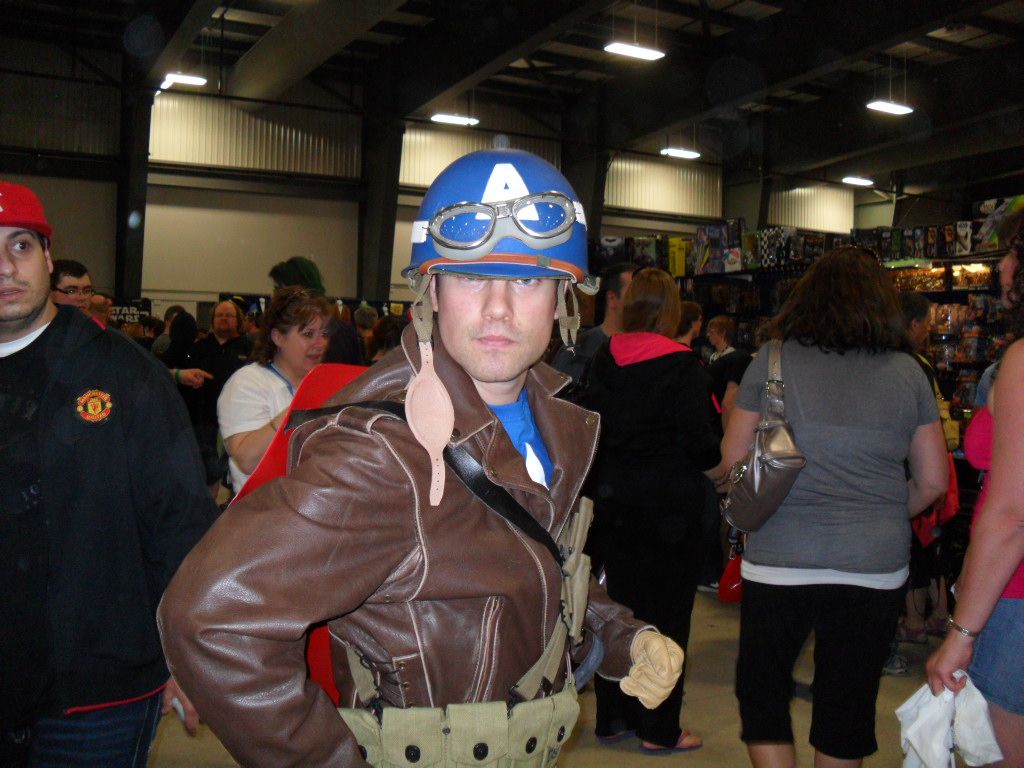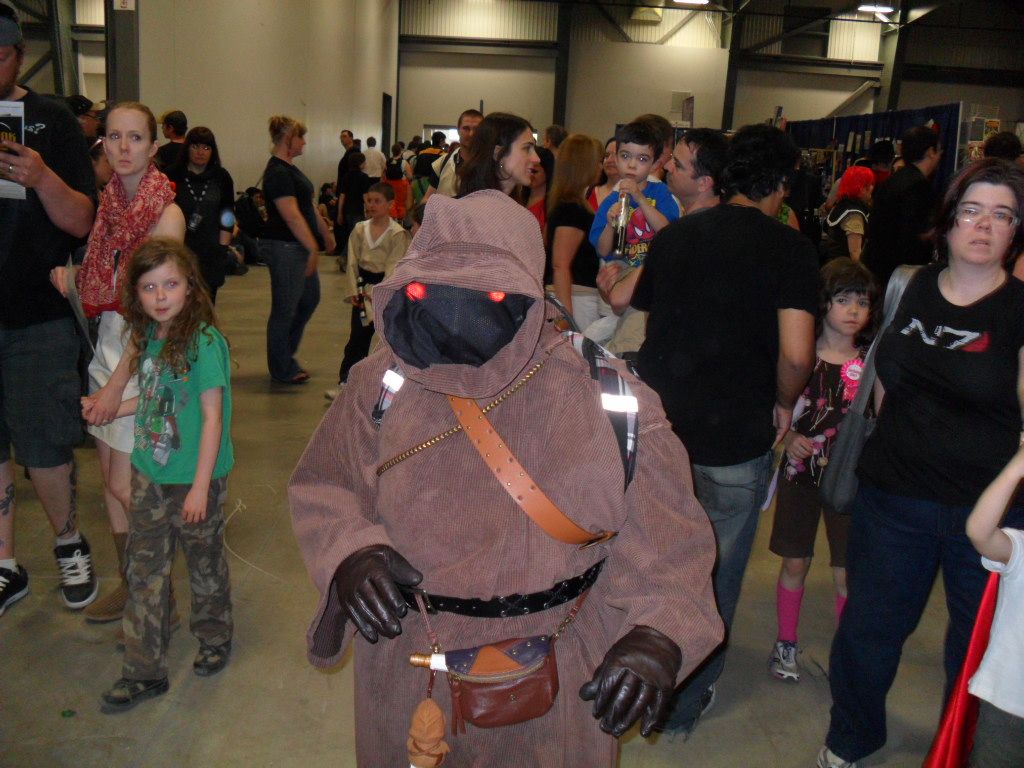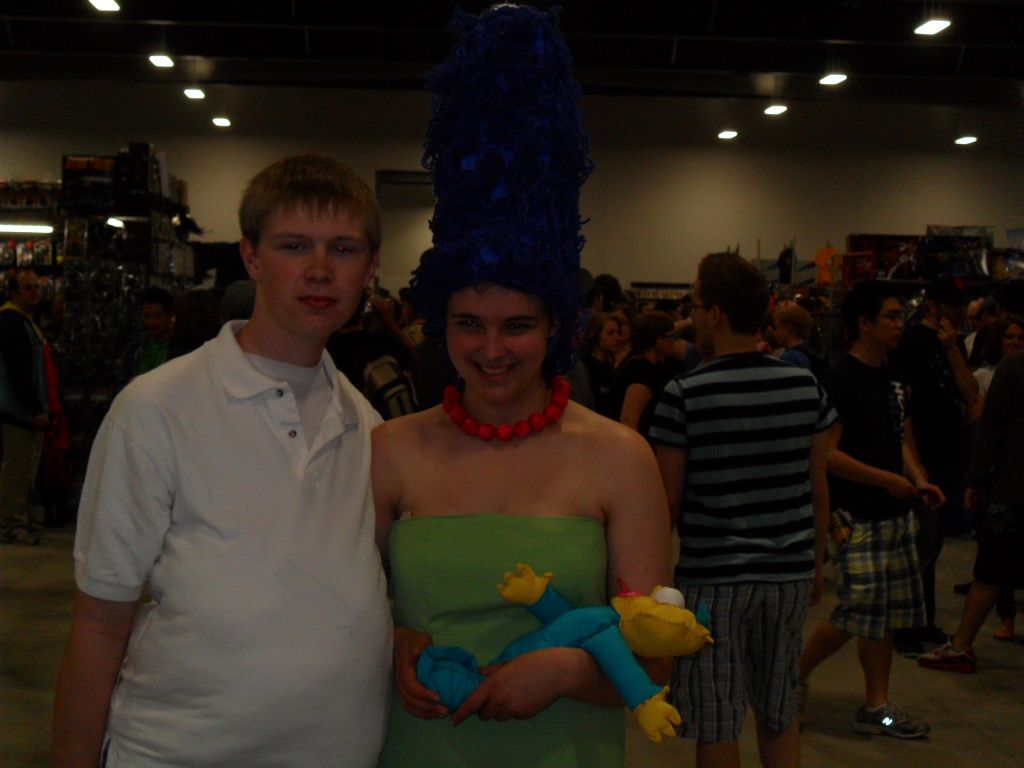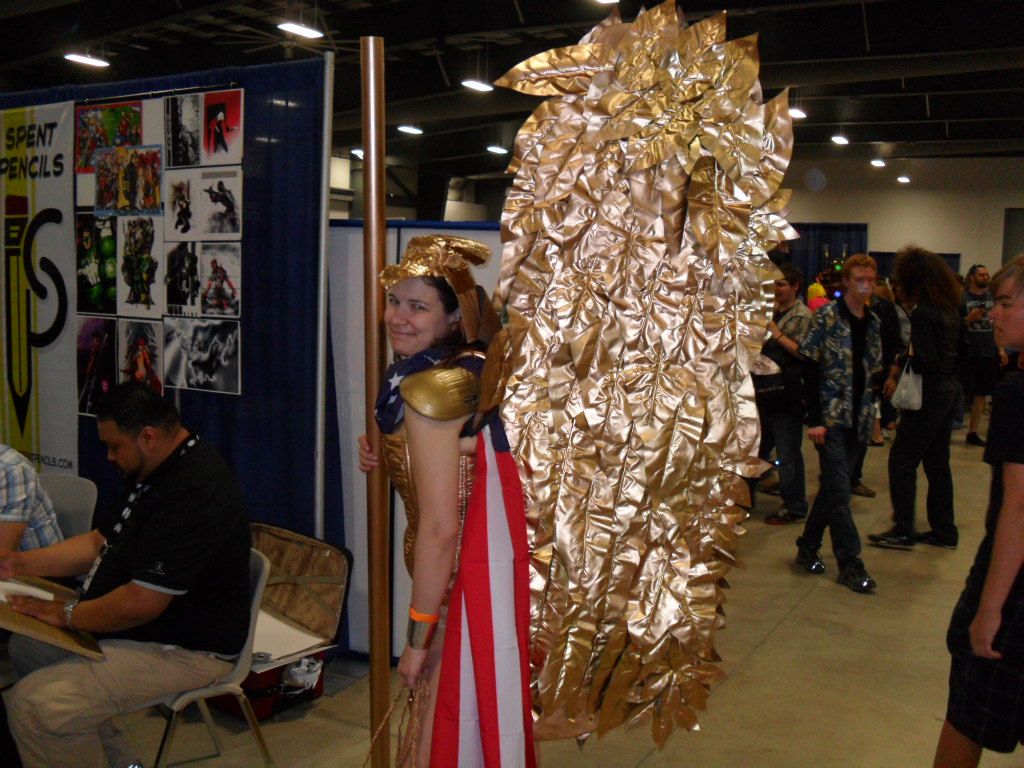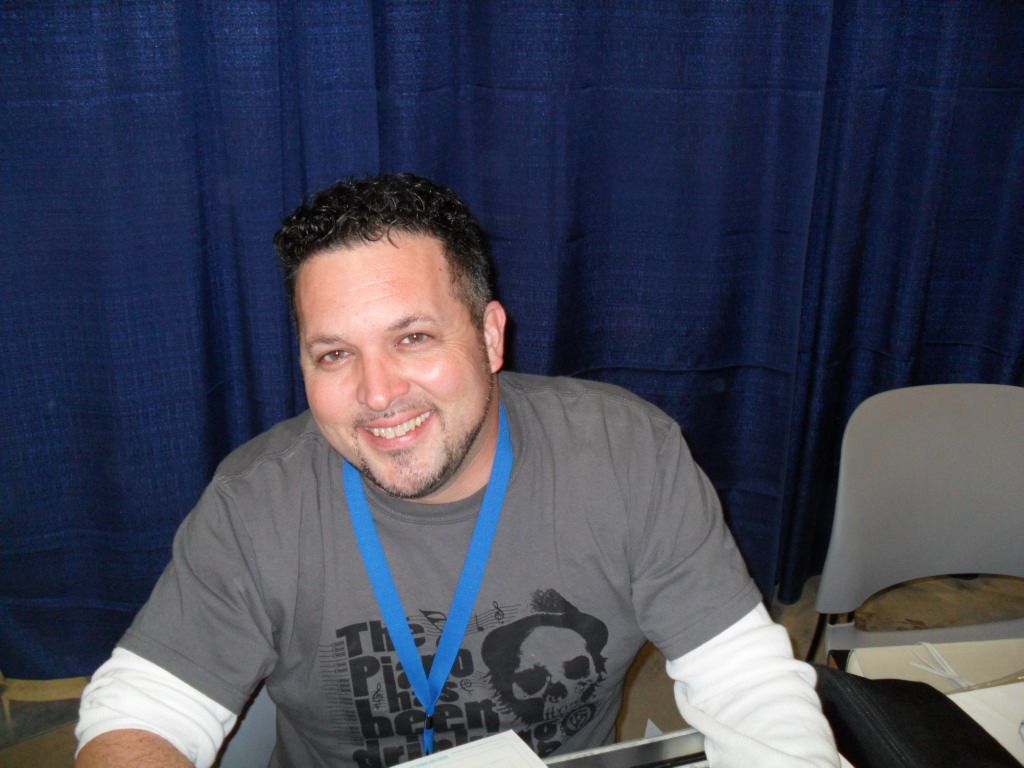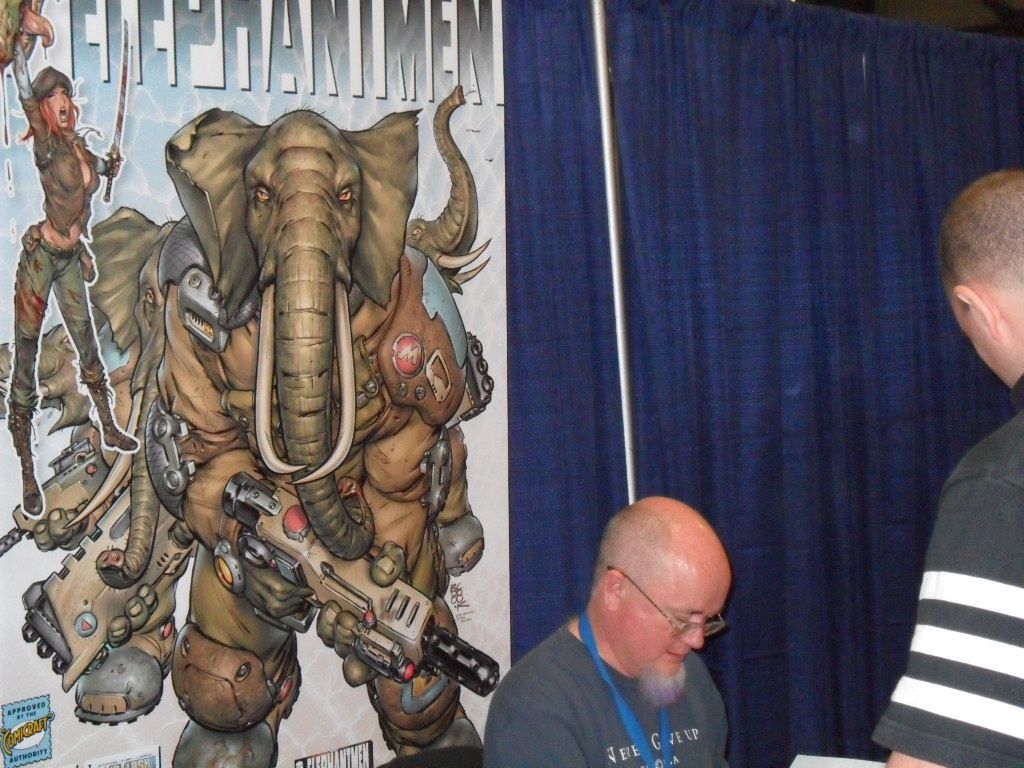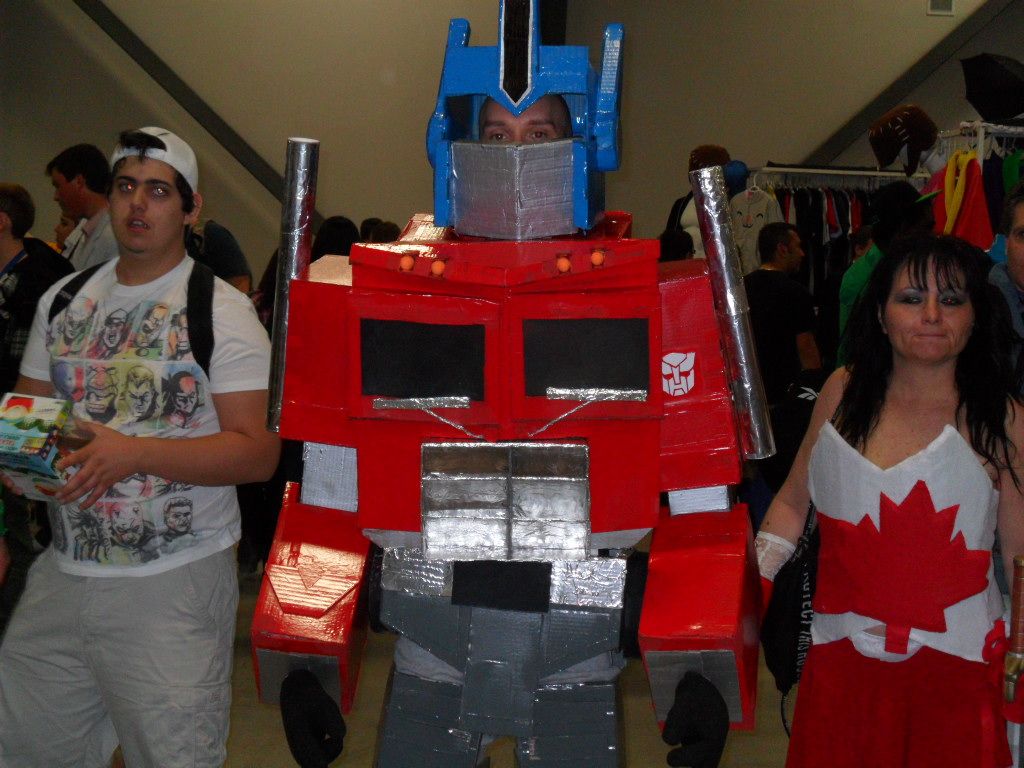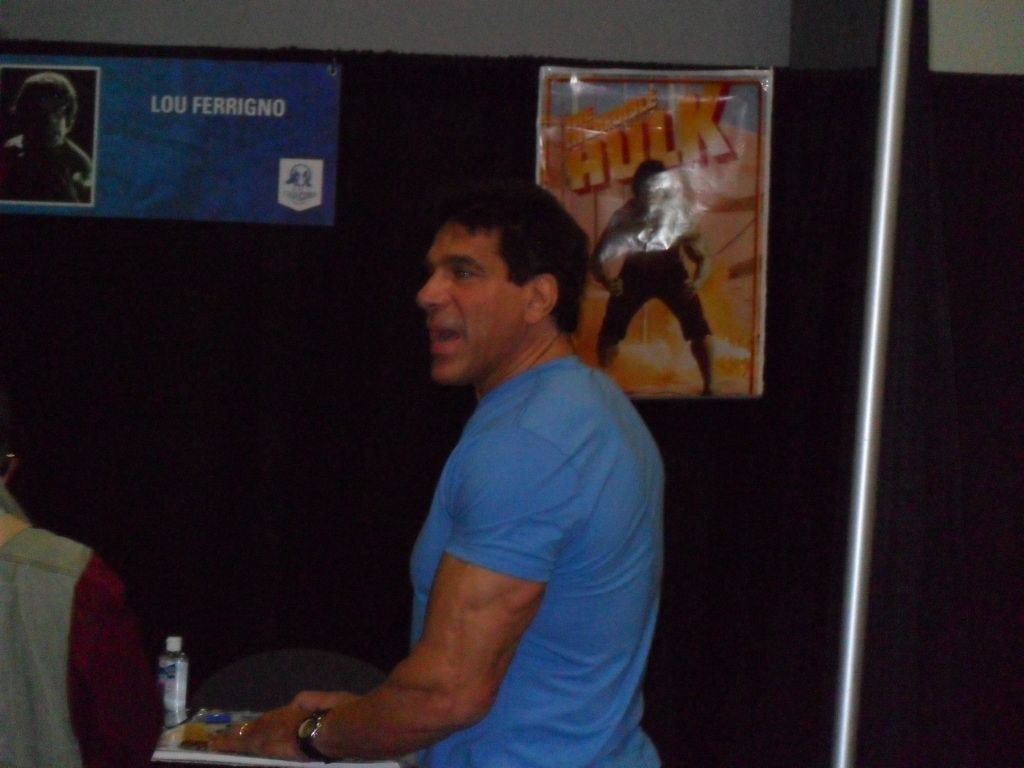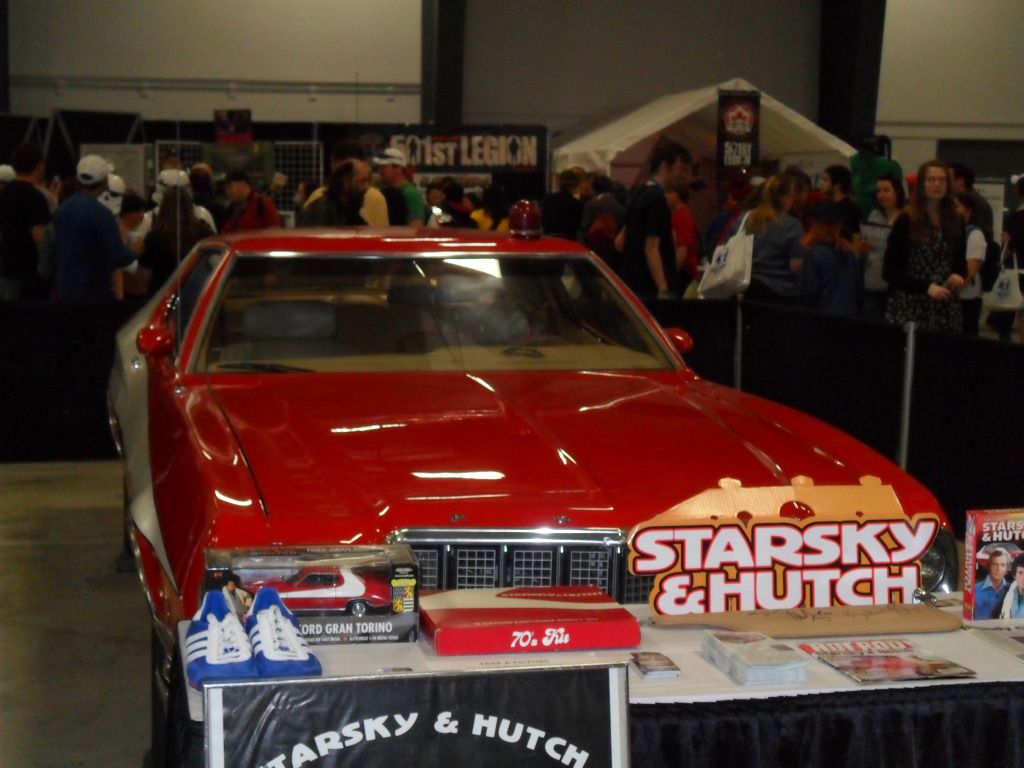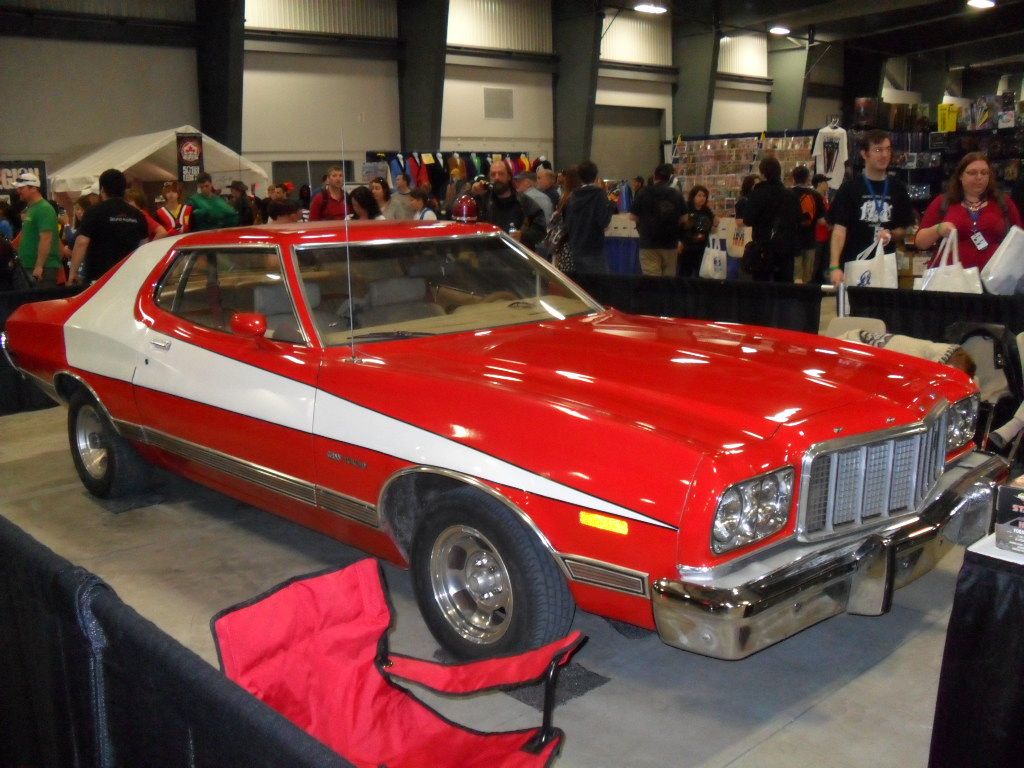 Comments